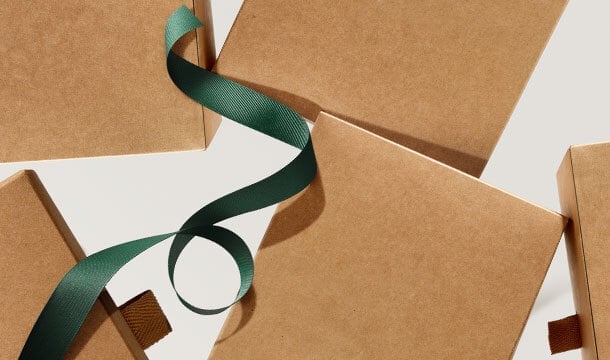 Free Standard Shipping on $65+ Orders & Free Samples in All Orders!
Origins offsets the carbon emissions from shipping for every Canada order placed on Origins.ca*
SHOP NOW
Learn More about Origins.ca Offers
Does Origins offer free samples to trial with my purchase?
Origins.ca offers free samples of many of our best-selling skincare products with most purchases. You can select samples during the checkout process, samples include our signature nature-infused skincare and body care products.

In addition to free samples to trial with your purchase, we offer a variety of offers and promotions throughout the year. Sign up for our newsletter to be notified about free beauty samples, promotion codes and discounts via email. 

For additional benefits, join My Origins Rewards, our free member-exclusive loyalty program. You'll receive access to members-only perks, including welcome and birthday offers, early access to new product launches and exclusive events. Use points earned on each purchase to redeem free full-size best sellers or deluxe samples such as Drink Up™ Overnight Mask, Checks and Balances™ Face Wash or GinZing™ Gel Moisturizers, or you can plant trees to support Origins' Plant A Tree program for sustainability.
What are some examples of Origins promotions offered?
Origins offers a variety of skincare deals and promotion codes, from free beauty samples to discount offers and free full-size products. We also offer skincare value sets year-round, such as our Skincare Best-Seller Set. During gifting seasons such as Mother's Day, Father's Day, Valentine's Day we also offer a wide range of value skincare and body care gift sets.
Sign up for Origins newsletter and receive emails about all the promotions, new product launches and events.
How can I find Origins promotion codes?
You'll find promotion codes on our Special Offers page. If you sign up for our newsletter, you may also receive exclusive offers that not everyone would have access to.