5 Steps to Soothe & Hydrate Your Skin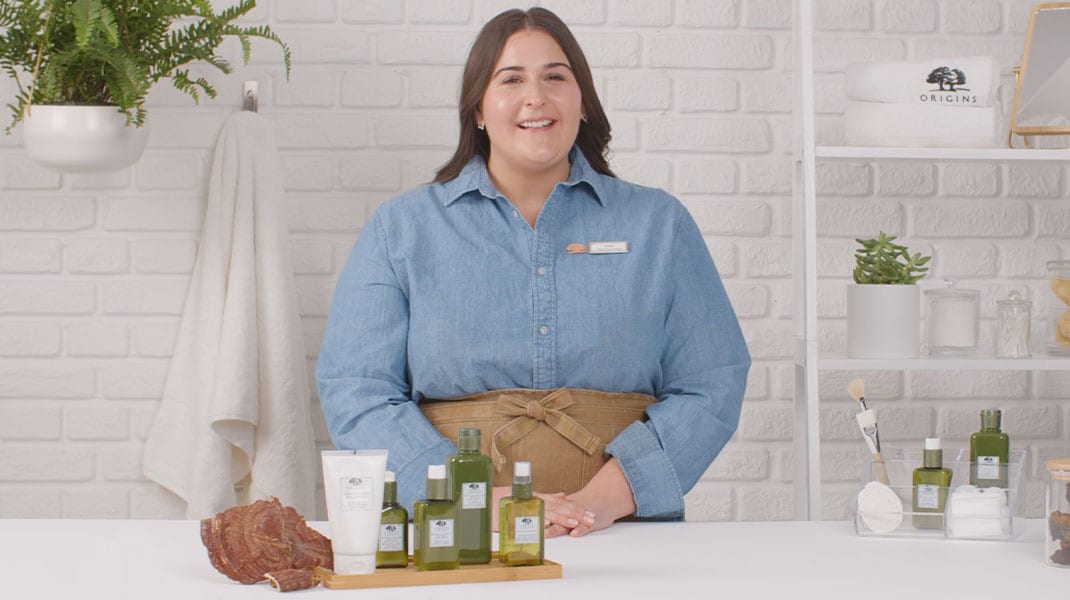 SOOTHING SKINCARE REGIMEN
Known as the "Mushroom of Immortality", Reishi is used in Traditional Chinese Medicine to help improve overall health and promote longevity. It possesses powerful skin-soothing properties and helps calm visible irritation and boost skin's resilience.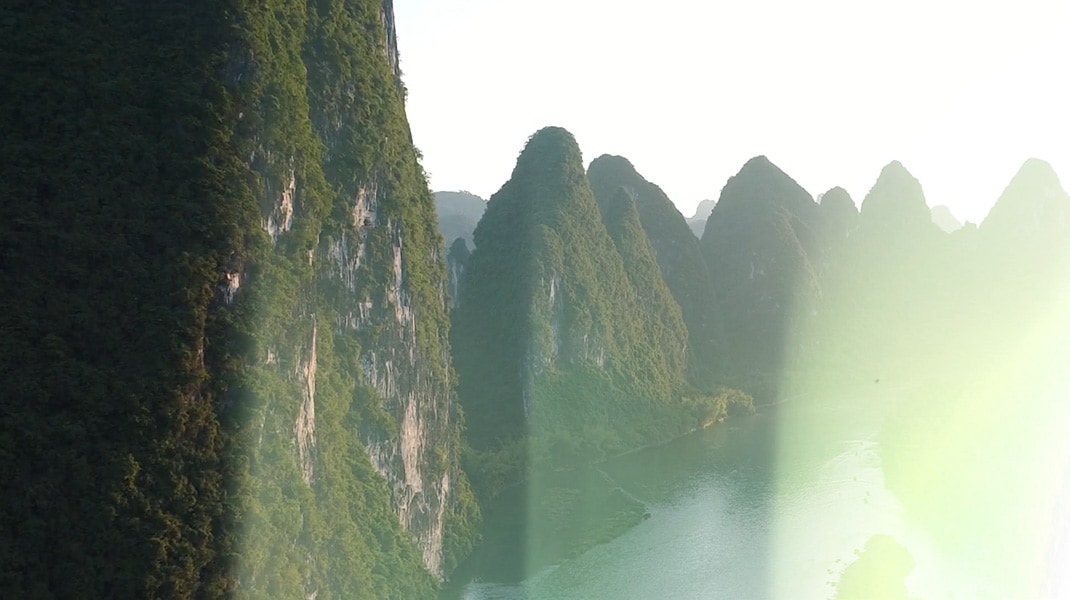 MEET OUR MEGA-MUSHROOM MAN
Dr. Andrew Weil believes inflammation is the root cause of visible skin concerns like irritation. He also believes Mushrooms have the power to fight irritation. That's why he helped us create our Mega-Mushroom formulas.
All About Mega-Mushroom Soothing & Hydrating Skincare