What Are Jojoba Oil Beads?
Jojoba Oil Beads is a hearty perennial shrub that thrives in desert climates. The oil is extracted from its seeds. Of the many oils used in skincare, Jojoba's composition is similar to the lipids in skin.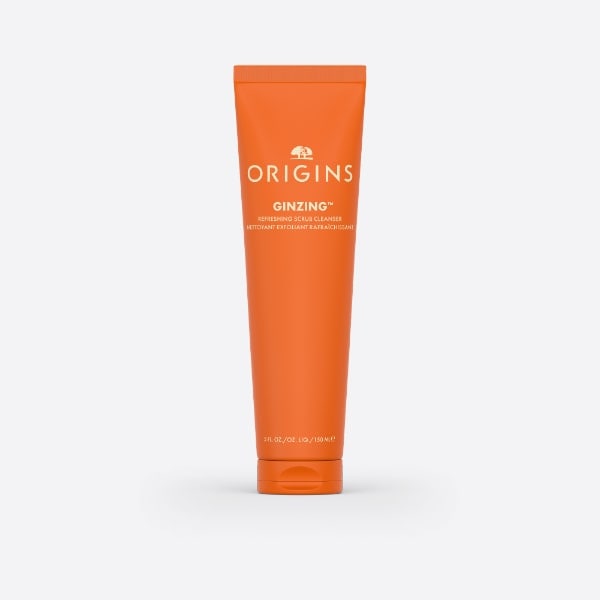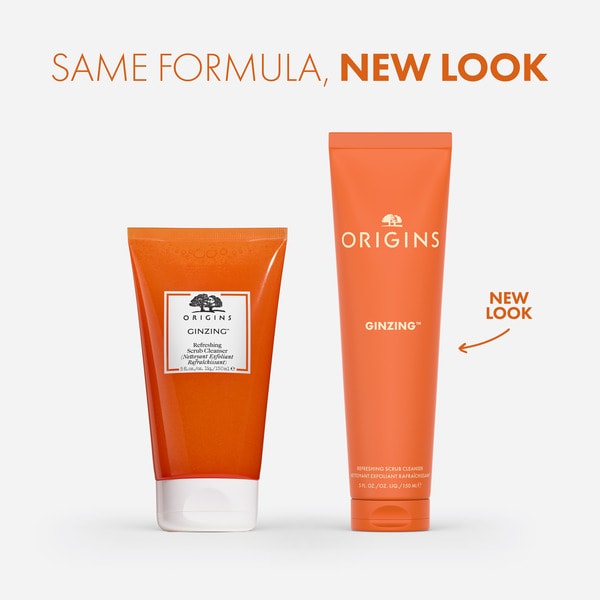 Benefit:
Gentle Exfoliating Cleanse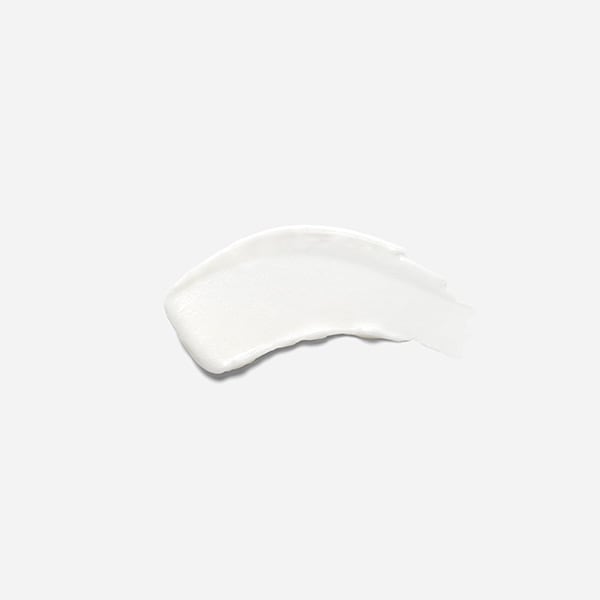 *The Estee Lauder Companies Inc.s funding emission reduction projects to offset CO2e emissions as a result of deliveries made from our Origins CA fulfillment center to our consumers' delivery addresses (Excludes same-day delivery).